Since 2012 Veegeo has been part of the majority of the geothermal projects in the Netherlands. Most of these project are situated in and around Westland (Zuid-Holland province). The produced heat is mainly used by the extensive greenhouse horticulture that is located in this region. Traditionally, greenhouses are heated by natural gas, however to fulfil the set climate goals, a green alternative is in high demand. Using geothermal heat over the conventional resources reduces the CO2-footprint significantly. Apart from providing heat to the horticulture industry, we are also part of the urban geothermal operation in The Hague (Haagse Aardwarmte Leyweg). For the first time in the Netherlands, geothermal energy will be used to provide heating to a residential area. This pilot project will serve as an example for future sustainable (natural gas-free) districts.
Our services encompass production support, well interventions and workovers, as well as overall project management. Currently Veegeo provides heat production analyses to several geothermal projects: Trias Westland I & II, Nature's Heat, Wayland Energy, Aardwarmte Vierpolders, Greenbrothers and Duurzaam Voorne. With this broad geothermal project portfolio Veegeo is the Dutch industry leader for geothermal production support. Besides we provide many other geothermal projects in the Netherlands with strategic and engineering advice. To optimize a geothermal project we balance proven techniques with innovative solutions. With our dynamic team and broad network we ensure that each project is supported by the best mix of specialists.
Here are several examples of projects we are especially proud of:
---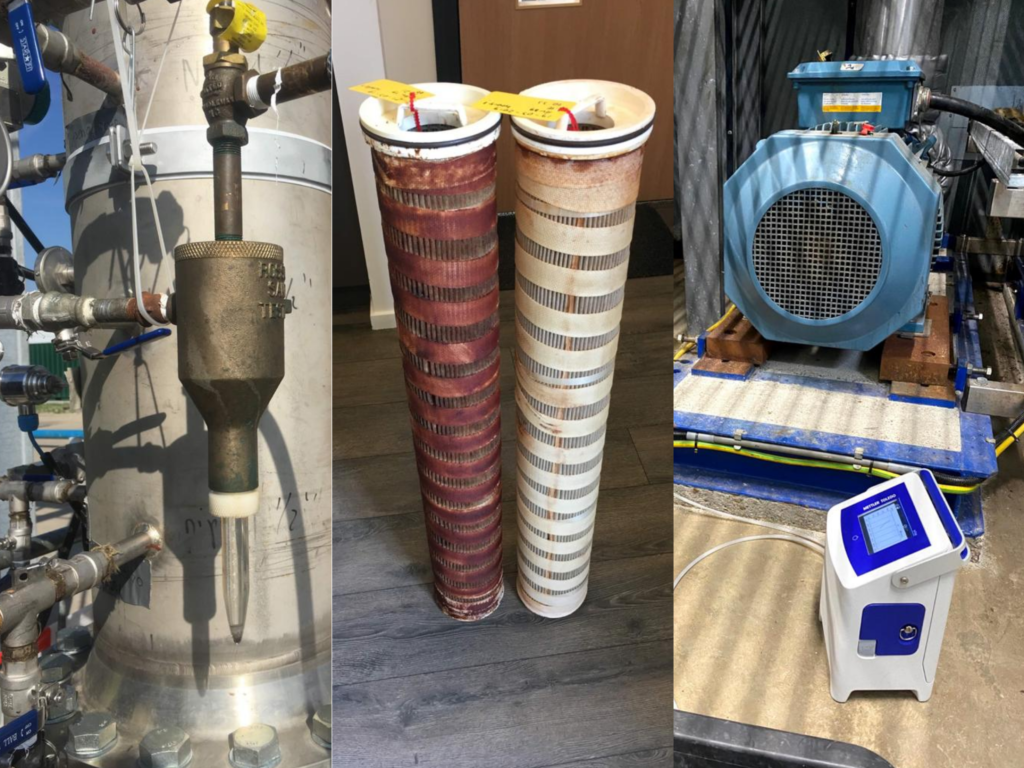 Geothermal production support to eight doublets
Throughout the year Veegeo is responsible for geothermal production support for five doublets: Trias Westland I & II (Naaldwijk), Nature's Heat (Kwintsheul), Wayland Energy (Bergschenhoek), Aardwarmte Vierpolders (Brielle), Haagse Aardwarmte Leyweg (The Hague), Greenbrothers (Zevenbergen) and Duurzaam Voorne (Voorne-Putten).
---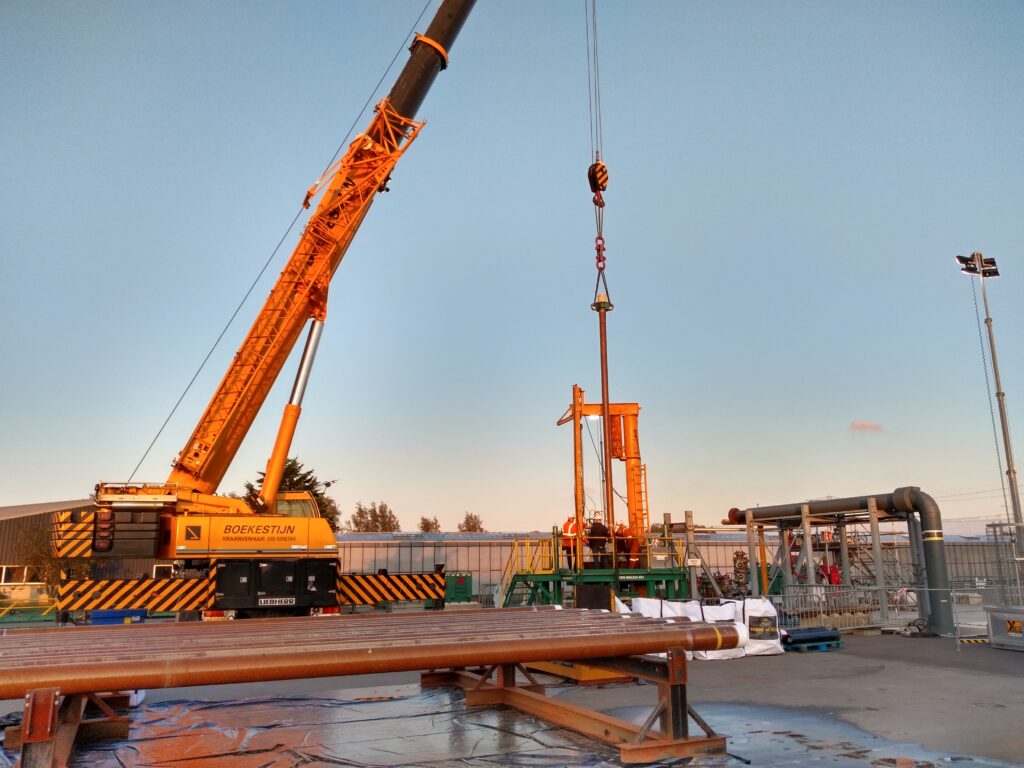 Design and installation GRE-lining
Veegeo has designed a corrosion barrier for the first Trias Westland doublet. This barrier consists of a protecting lining of Glass Reinforced Epoxy (GRE).
---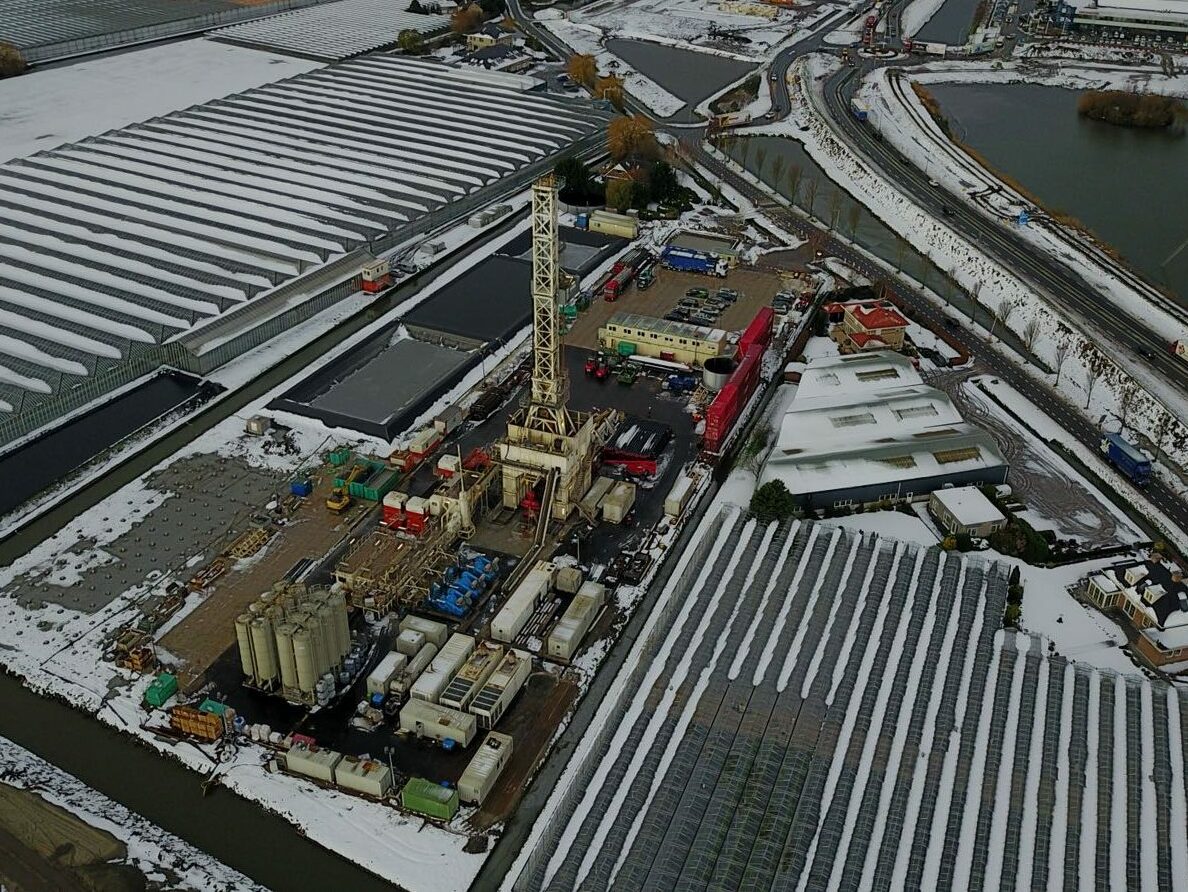 Project management Trias Westland doublets
Veegeo was responsible for project management during the realisation of the first doublet at Trias Westland. We were in charge of overseeing the development strategy, the well design and drilling programme, the tenders, and drilling execution.
---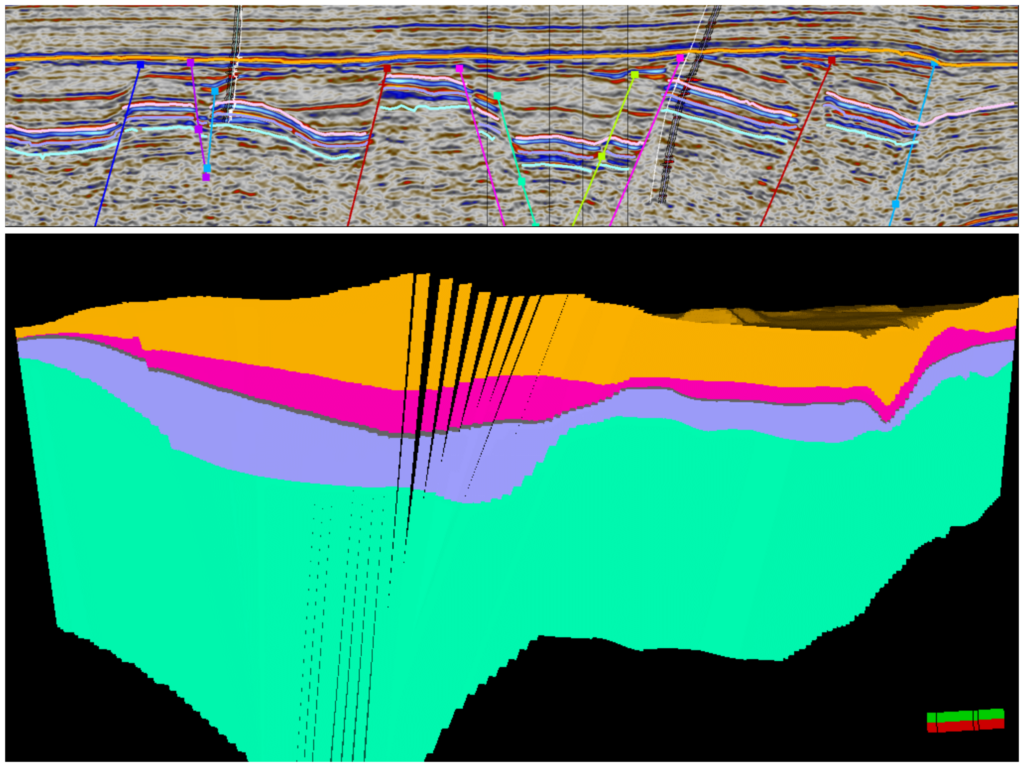 Geological Subsurface Model and Advice Geo-hazards
Veegeo supports Ennatuurlijk with geological evaluations for the development of their geothermal operations. We have constructed a geological model of an exploration area of Ennatuurlijk. For this subsurface model we used Schlumberger's Petrel software package.
---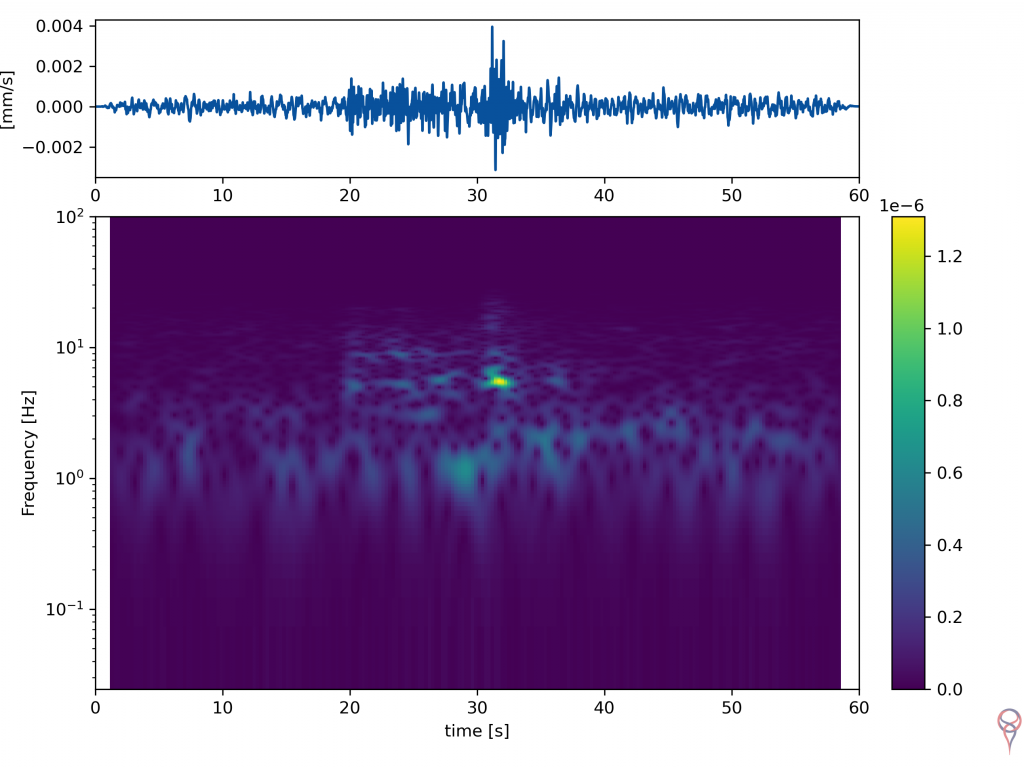 Seismic monitoring at nine geothermal operations
Veegeo provides seismic monitoring for nine geothermal operations, including the projects of HVC-ETP in South-Holland, ECW Energy in North-Holland and Mijnwater in Limburg. Using the recently expanded KNMI seismic monitoring network the seismic activity around the geothermal site is documented, analysed, and reported in detail.
---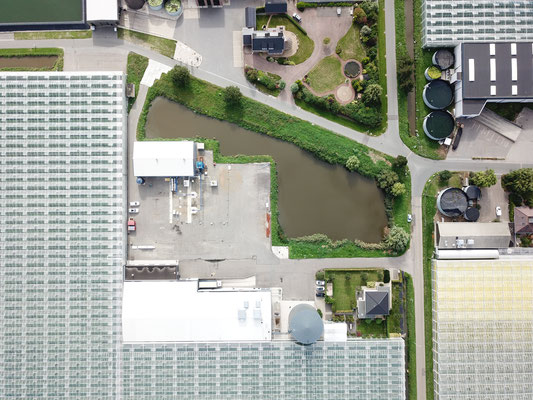 Exploitation support Nature's Heat
Veegeo is responsible for the subsurface installations at the geothermal project Nature's Heat in Kwintsheul in the horticulture greenhouse district Westland.
---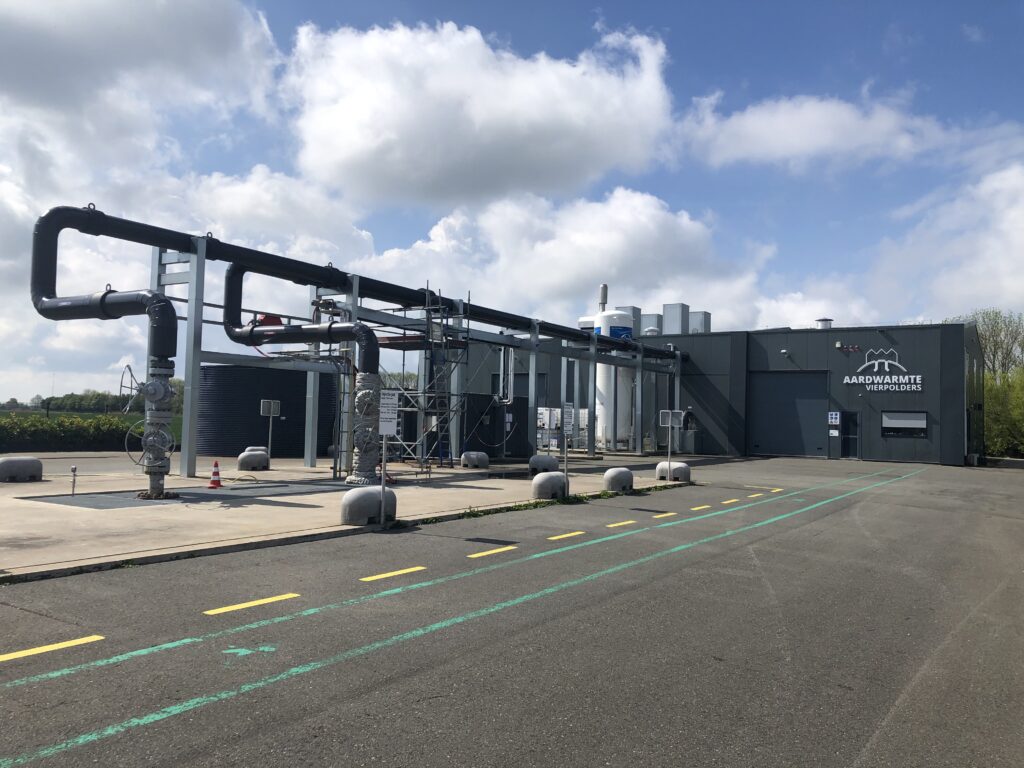 Aardwarmte Vierpolders realisation and exploitation
Veegeo has been part of the geothermal operation "Aardwarmte Vierpolders" as partner of Aardyn. Our responsibilities during preparation, realisation, and the production phases included: well completion and test design and execution, well scaling/corrosion analyses, and chemical coil tubing stimulation.
---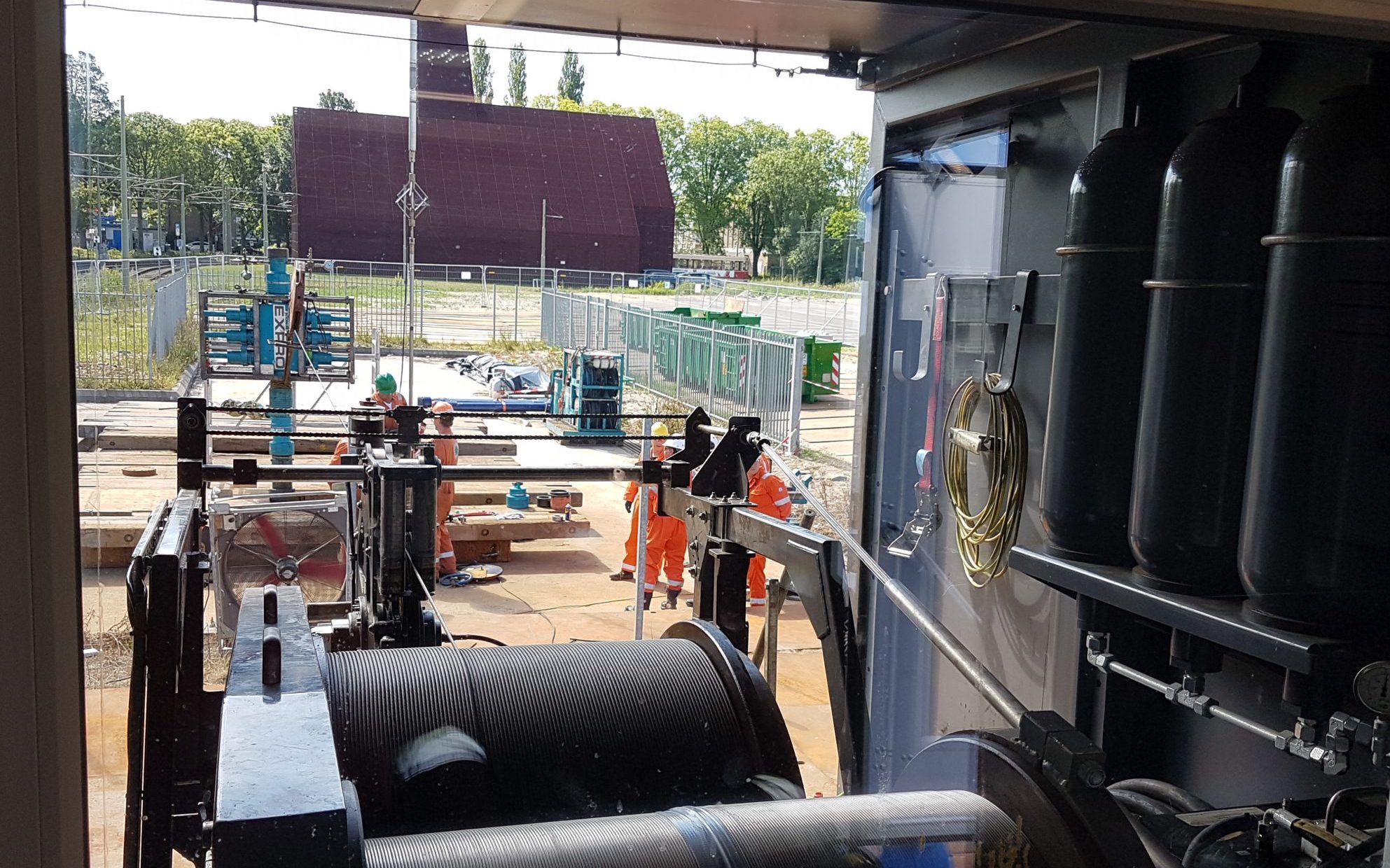 Haagse Aardwarmte Leyweg – Urban district heating
Haagse Aardwarmte Leyweg (HAL) is a geothermal operation where two old wells were tested and chemically treated, however were not taken into production. For this project we support the project manager of Aardyn with all decisions regarding dependencies of the wells and reservoir. 
---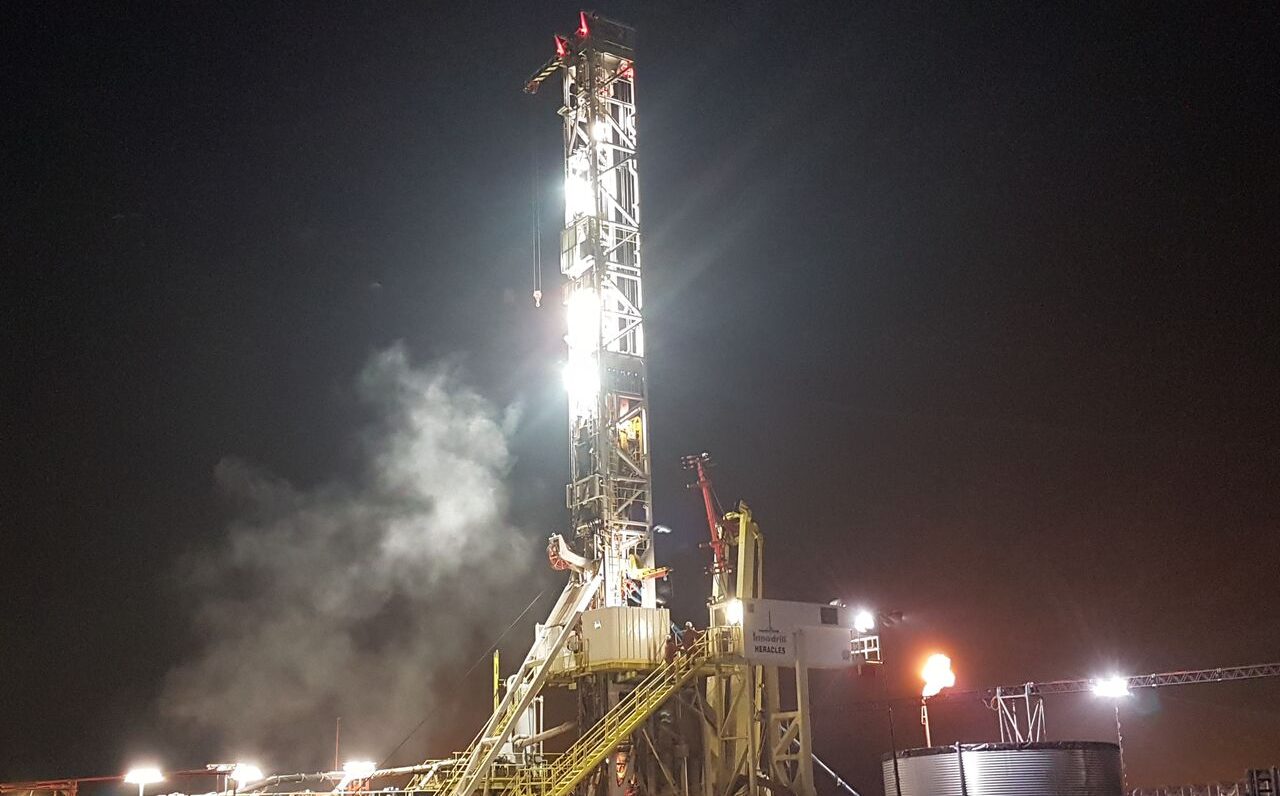 Wayland Energy – Geothermal energy in Lansingerland
Veegeo supports Wayland Energy for all matters that are related to production engineering and analyses for the current and future doublet in the Lansingerland area. For the first doublet of "Warmtebedrijf Bergschenhoek" we set up and guided several decision-making processes and the evaluation programme.
---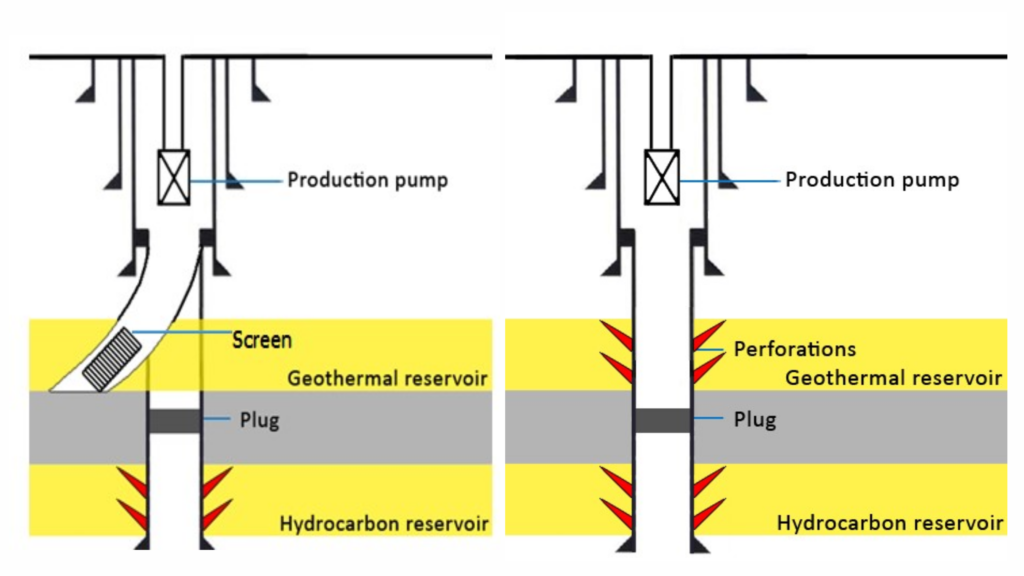 Oil/gas – geothermal synergies
In 2011 we demonstrated the huge potential of re-utilization of oil/gas wells for geothermal heat extraction. The Middenmeer gasfield was selected for a case study and was carefully developed.